3 TV Shows every Aspiring Entrepreneur must Watch
Make sure to join my private Facebook Group named "Online Capitalists".
Join now!
As I have mentioned in the past, I strongly believe that you should ditch your TV. The net effect that it has on your life is extremely negative, in ways that range from consuming your valuable time, to injecting massive doses of fear, pessimism and negativity.
Having said that, some gems can be found in the mud. I am referring to some specific TV shows that are related to entrepreneurship, starting and scaling a business and investing in new ventures.
With these, you can combine both entertainment and education, since you will be watching business analysis, hearing industry terms, and most importantly, you will be exposed to the way entrepreneurs think.
After the massive financial crisis of the last decade, which led to a large number of people losing their job, entrepreneurship has been in vogue. As a result these shows have managed to become quite popular and grow an enormous fan base.
Let's see what I am talking about.
Want to get my eBook "From Employee to Online Entrepreneur" as a nice PDF? Download it below!
Beware of the Sharks
Shark Tank is an American reality competition television series running on ABC. It is based on the worldwide television series format Dragons' Den that we see later on and it is the most popular of the shows.
The show is bringing together a panel of potential investors with the provocative name "sharks" (hence the show title) and aspiring entrepreneurs who seek investments for their business venture and/or products.
The entrepreneur provides a valuation for his business and after pitching it to the investors, he attempts to strike a deal with one or more of them. If a panel member is interested, an agreement can be reached, usually after a negotiation between the two parties.
The negotiation typically involves the company valuation, specific terms that might apply and other high-level details, such as strategic moves and connections that a "shark" might provide. On the other hand, if all panel members opt out, the entrepreneur leaves without a deal.
The educational part lies in the fact that the "sharks", risking their own money, attempt to find weaknesses and faults in the entrepreneur's concept, product, or business model. You can watch them perform due diligence on the spot, albeit without knowing all the little details and exact numbers.
Apart from that, they provide a rationale on how the business should be valued and they usually give a more "down to earth" figure, since most entrepreneurs assign higher values to their own companies.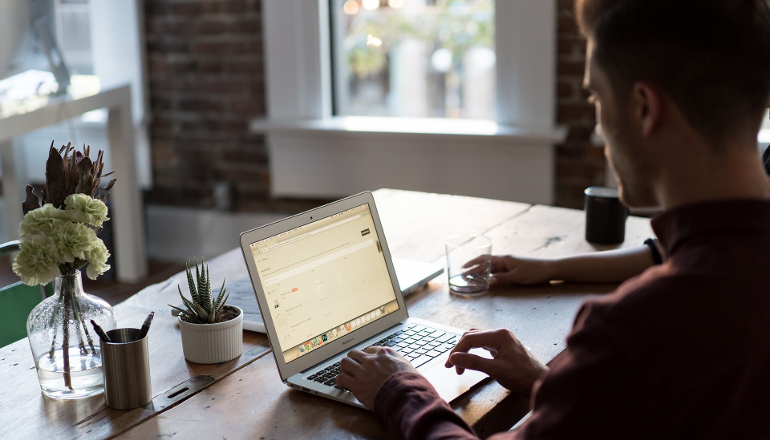 By watching multiple contestants in each episode, you can get ideas about new products or services that you might wish to launch, learn new tactics that you could also employ and overall follow the thinking process of other successful entrepreneurs. For example, the fact that each entrepreneur should know his numbers by heart will be hammered to you by the "sharks".
Of course, the show is primarily for entertainment process, so in that spirit it involves some interesting characters like Kevin O'Leary and notorious billionaire Mark Cuban. Aside from education, the show offers healthy doses of humor, so it is quite enjoyable to watch.
Personally, when I first watched some of the episodes during the early steps of my journey, I would struggle to follow the whole process. I was not able to spot the successful businesses or the concepts that had potential, while I would consider fluke concepts to be good ideas.
After being trained by the "sharks", and of course after gaining knowledge in the field by studying, I was in the position to more accurately assess each situation.
Walk into the Den
Dragons' Den is a reality television format featuring entrepreneurs pitching their business ideas in order to secure investment finance from a panel of investors (termed "Dragons"). The concept is similar to that of Shark Tank, and in fact Shark Tank was based on it.
The show gets localized and versions of it have been produced in nearly 30 countries. The most popular ones are those in the United Kingdom and in Canada.
It features several entrepreneurs who are granted the opportunity to present their various business ideas to a panel of wealthy investors and pitch for financial investment while offering a piece of their company in return. The pitches range from those at the stage of idea to established, long-term businesses.
A small difference with Shark Tank is that on Dragon's Den, there is a rule that states that the entrepreneur is not allowed to accept an offer unless they would receive a total investment of at least the amount that they initially asked for.
However, as we mentioned above, entrepreneurs routinely overvalue their own businesses mainly due to their emotional attachment to them. Thus, the main complication of this constraint is that entrepreneurs are often criticized for over-valuing their businesses.
Because of the rule, a lot of times deals do not proceed only on the basis of valuation, since the "dragons" would have to own a large piece of the company in order to make it worthwhile to them.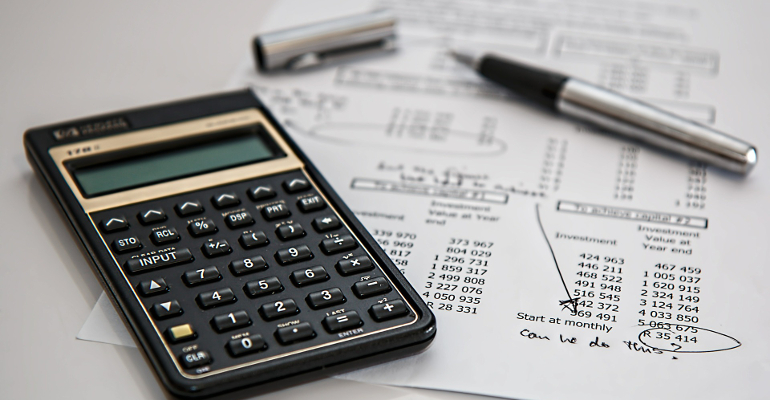 On the educational part, watching the show you will come face to face with several business terms and concept, and you will be able to have glances at how these investors and business people think and operate.
It is nice that each of the Dragons has a unique set of skills, abilities and connections, thus brings a different type of "added value" on the table. Because of that, we can have a look at the full spectrum of business skills and see how each of those can fit to a specific business venture.
It's all about profits
The Profit is an American reality television show broadcast on CNBC.
It features serial entrepreneur and investor Marcus Lemonis who researches struggling small businesses and offers them assistance by providing precious capital and of course his expertise in exchange for an ownership stake in the company.
As the site states, Marcus is on a "mission to help save jobs and grow struggling businesses across America".
Marcus stands by what he calls the 3Ps:
He claims that most businesses struggle due to issues with one of those three parts (sometimes more than one). So he visits the business to determine if it is worth rescuing.
If yes, he will write a check on the spot and assume ownership of the company for a specific time frame in order to set the 3 Ps straight and put the company back on the path to success.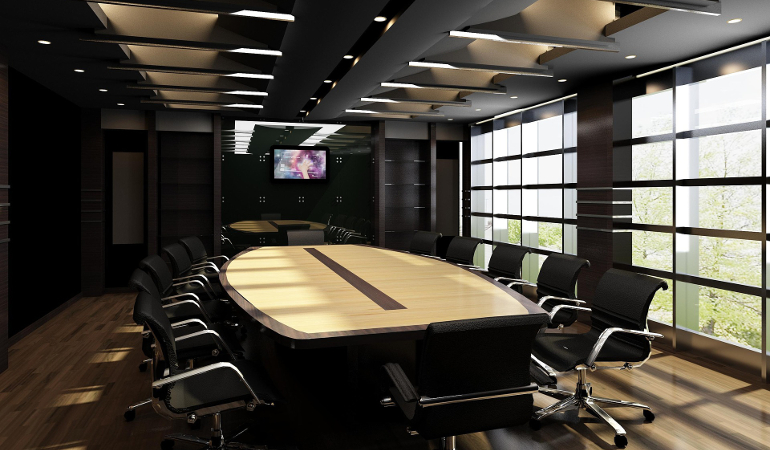 Marcus is also very insistent on the fact that entrepreneurs should know their numbers and base their business decisions on those.
On most of his deals, he attempts to improve profit margins by raising prices after improving the product and providing more value to the customers.
He also puts emphasis on the brand of a product and he routinely re-brands products of the companies he deals with.
Since one element of success is "People", Marcus always engages the personnel and the business owners of course. He speaks to them and attempts to understand what their struggles and issues are. He is very empathetic and acts in a just manner, rewarding those who put in the effort, and punishing those who don't.
Education wise, the show does not disappoint.
First and foremost, we are exposed to a successful entrepreneur's way of thinking. Additionally, we see first hand how a struggling business can be transformed into an efficient one, and how operations should really work in a company.
Conclusion
It is rare to find a show worth your time on TV. But Shark Tank, Dragon's Den and The Profit can deliver both entertainment and education.
They will keep your focus on entrepreneurship and business building, and they might even provide you with some "a-ha" moments for your own venture.
Ideally, you will watch those during your breaks while building your own business, whether that is an online one or not.
And who knows, perhaps after a few years, you will make an appearance to Shark Tank next to Mark Cuban!